24/7 availability!
Welding/ engineering/ piping/ transferring and heating of liquid cargo on and offshore/ship repair/ manufacturing of couplings and reducers. 24/7 availability!
Fast product supply
Fast product supply against competitive prices is part of our service. What can we supply:reducers/ couplings/ hoses/ piping/pumps /steam /heaters parts and supplies.
Welcome to Fusion Technology!
Fusion Technology delivers worldwide welding solutions Fusion technology is a Rotterdam based company. The company was founded in 2015 by Frank Kalff, with more than twenty years of experience in the welding and petrochemical industry.

Fusion Technology has proven its hands-on mentality during several big jobs around the Rotterdam Port area, which include welding, piping solutions, drying of Biodiesel stored in shore tanks and re-liquifying of several products stored in tanks which are not equipped with heating elements.

All of these jobs required custom prepared special tools which were prepared either on-site or in our state of the art workshop equipped with all needed (cnc)machines and 3D-Measuring equipment.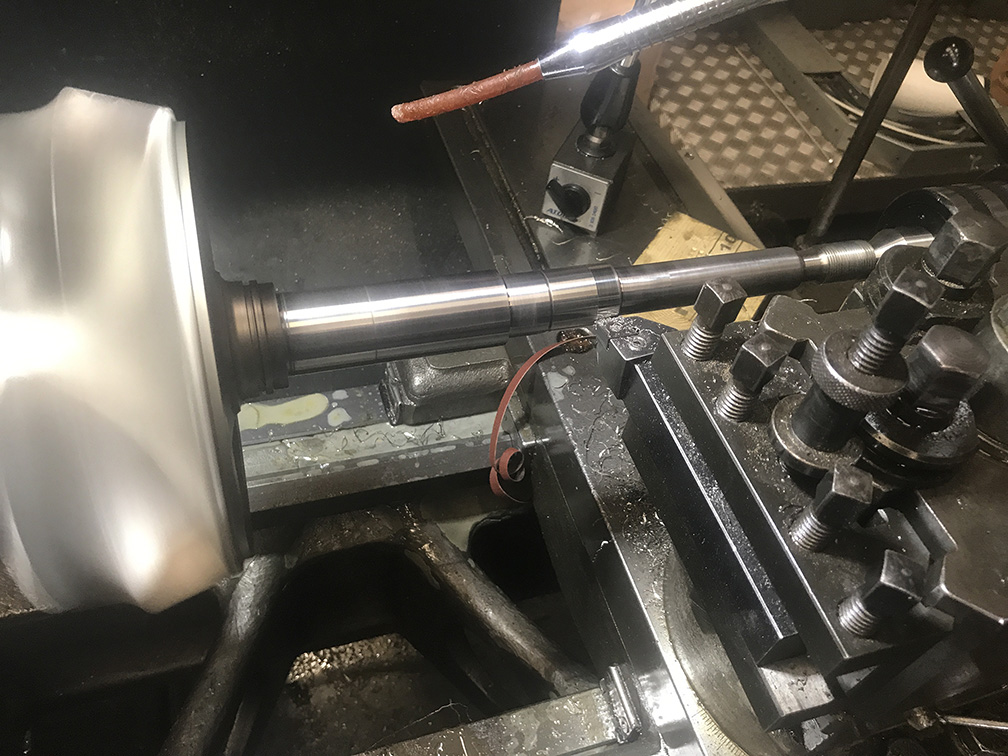 What we stand for: Practical, high standard solutions by skilled professionals

Fusion Technology brings professionals with all different skills together.
We have a big database filled with the right people for the right job, thus delivering practical, high standard solutions.

Moreover we are experienced in managing/leading teams to bring out the full potential of every team member so we make sure your goals are achieved at minimum cost and quality is guaranteed.

No need to say we are certified in welding of almost all processes: MIG/MAG /TIG /Micro plasma /PTA/Autogenic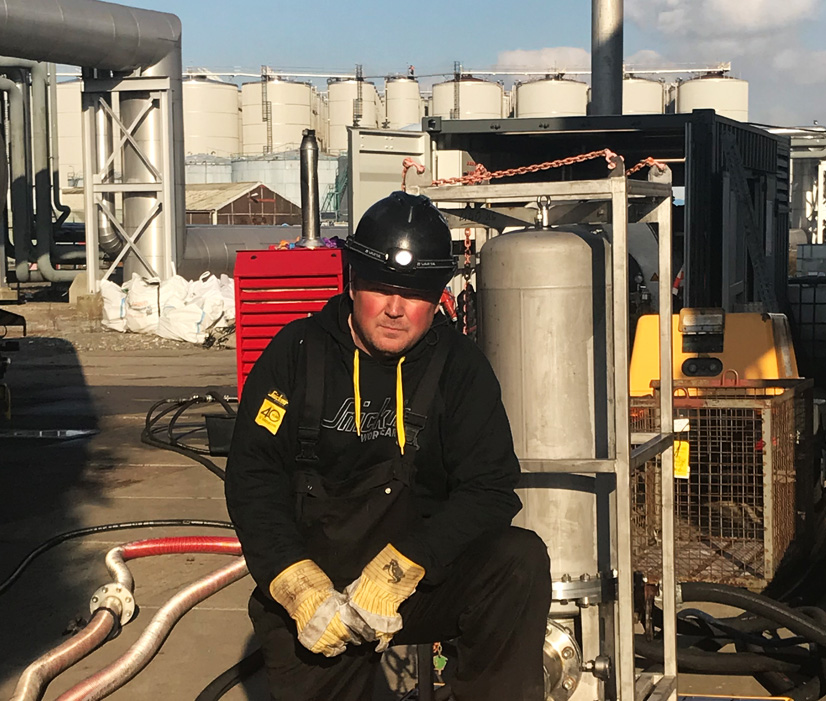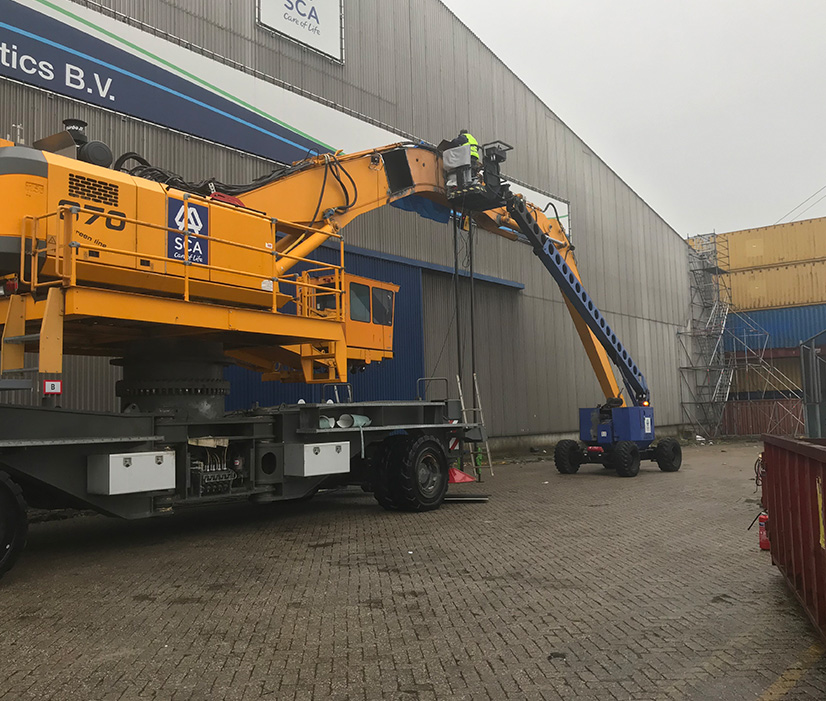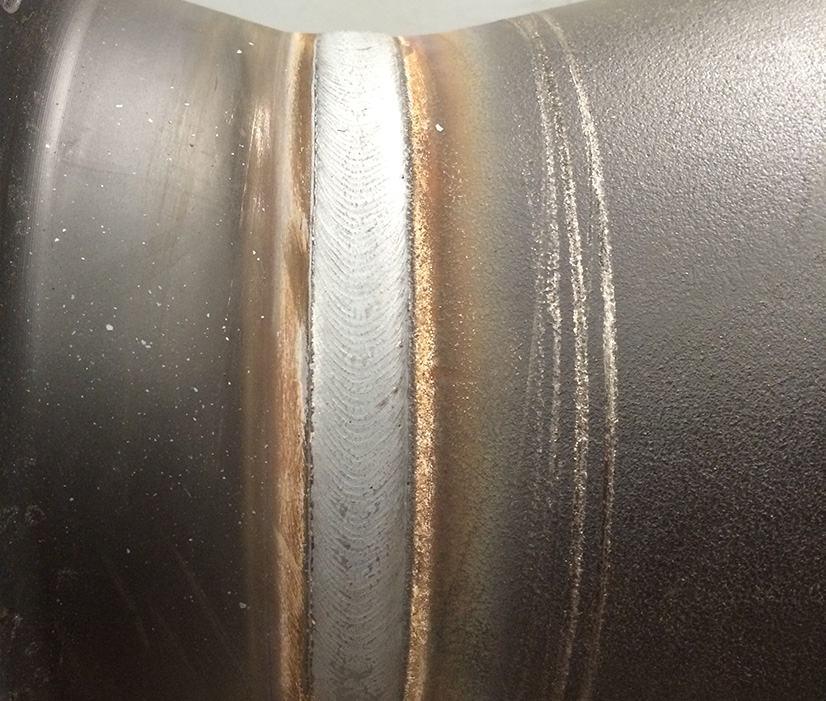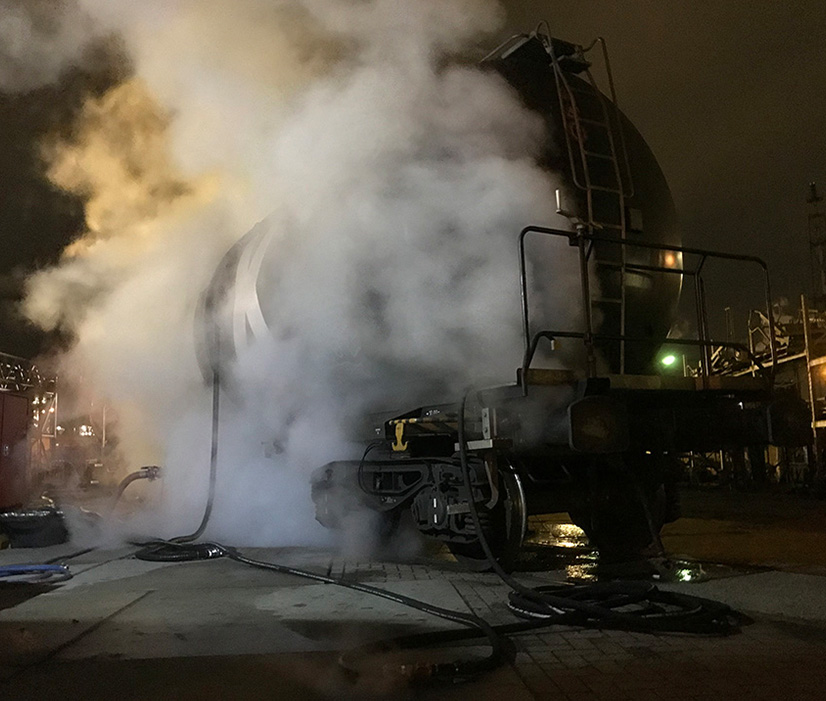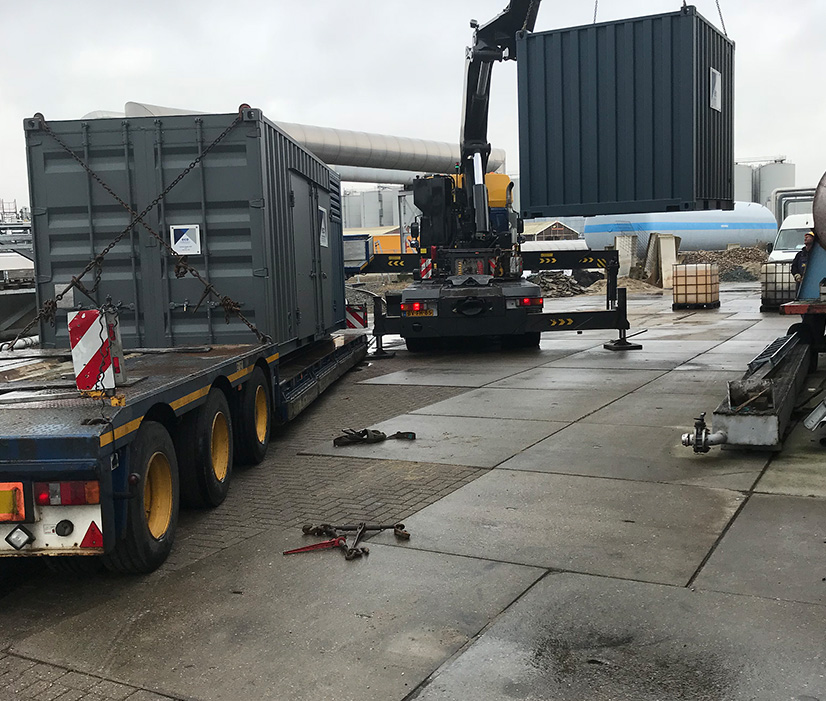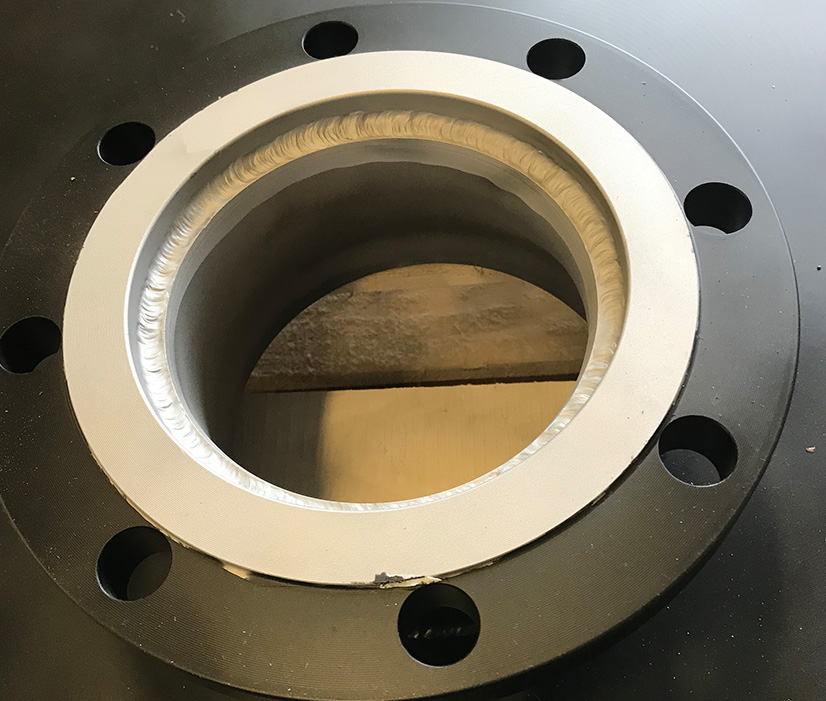 What we have achieved: a proven track record of projects
Projects lead by Fusion Technology involve:
Welding projects, regardless whether it is (stainless) steel or aluminium, cunifer or cast iron.


Production and delivery all different kinds of couplings and reducers up to the highest standards.


Production and installation of steel constructions; from design to implementation.


Piping: from measuring to installation (temporary and permanent systems).


Special tool creation (from idea to implementation).


Transferring and heating of liquid cargo of and offshore.


Drying of cargo stored inshore tanks (decreasing of H2O PPM).


Re-liquify cargoes stored in tanks not equipped with heating elements.